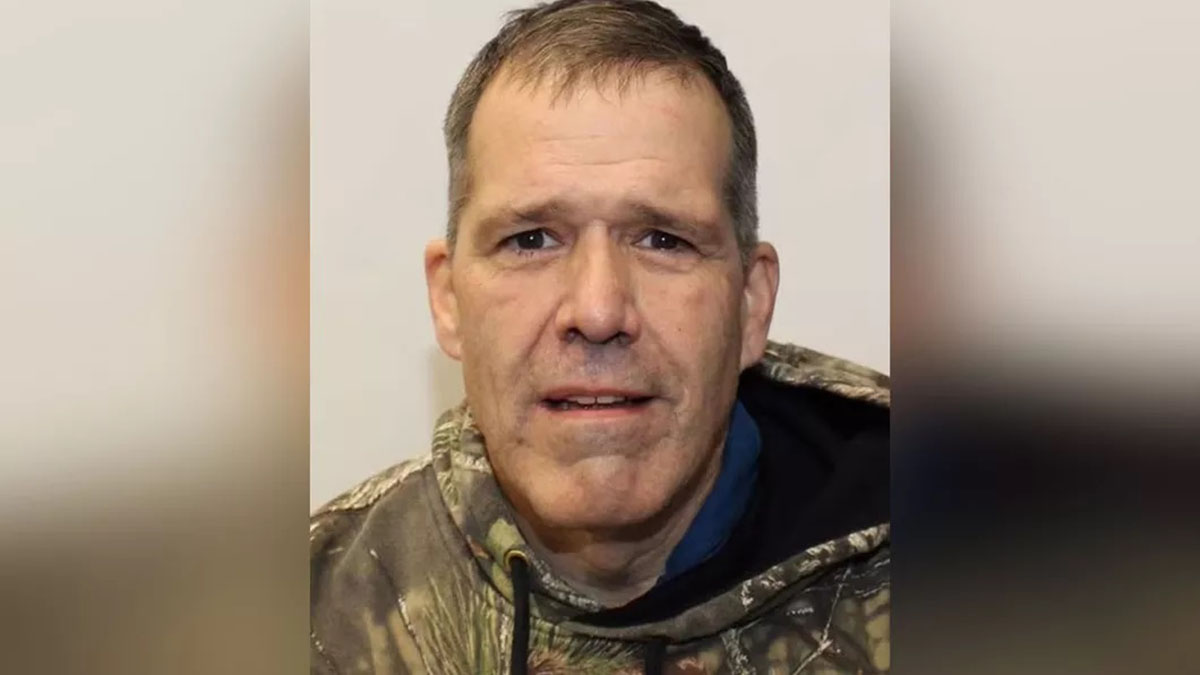 Photo: Vermont State Police / Courtesy
A Vermont armed robbery suspect who police say has eluded capture since last week in a vehicle, on a stolen bicycle, on foot, on a sailboat and even on a tractor, was arrested Thursday after being seen in a kayak on a river, authorities said.
Eric Edson52, was wanted on accusations of robbing a store in Burlington on August 24, in addition to assaulting two police officers and stealing a sailboat and various vehicles, as revealed by the AP
"Due to the unusualness of Mr. Edson's various modes of escape, from automobiles to bicycles to sailboats, It's easy to lose sight of the fact that you are a dangerous person."said Burlington Police Chief Jon Murad.
On August 30, Burlington police responded to a call of a man asleep in a moving vehicle, matching the description of one used in a robbery a week earlier. When officers woke him up, he fled at high speed and attacked both officers with the vehicle, police said.
That night, fled from police on foot and then on a stolen bicycle, before stealing a sailboat on Lake Champlain. Edson was intercepted by the Coast Guard, but after the sailboat ran aground at the foot of the lakeside cliffs, he fled, authorities added.
The thief kept a low profile for the next week, although police found a trail of his abandoned stolen vehicles, which included a "John Deere tractor" and a dump truck, according to The New York Post.
Finally, the authorities had a stroke of luck when An informant reported seeing Edson kayaking on the Lamoille River.approximately 20 miles northeast of Burlington. "Edson was traveling in the kayak, which is believed to have been stolen, on the north bank of the river," state police said.
Realizing he was located he jumped into the river and swam to the south shore near Georgia Mountain Road. The police and guards arrested him at that time.
Finally, police reported that the detainee was taken to the hospital for an evaluation of the injuries he apparently suffered while he was on the run.
Keep reading:
– A retired doctor is arrested in the US traveling on his yacht with weapons, drugs and prostitutes.
– An inmate who escaped in Pennsylvania is still at large, and the sister of the woman he killed now fears for her life.