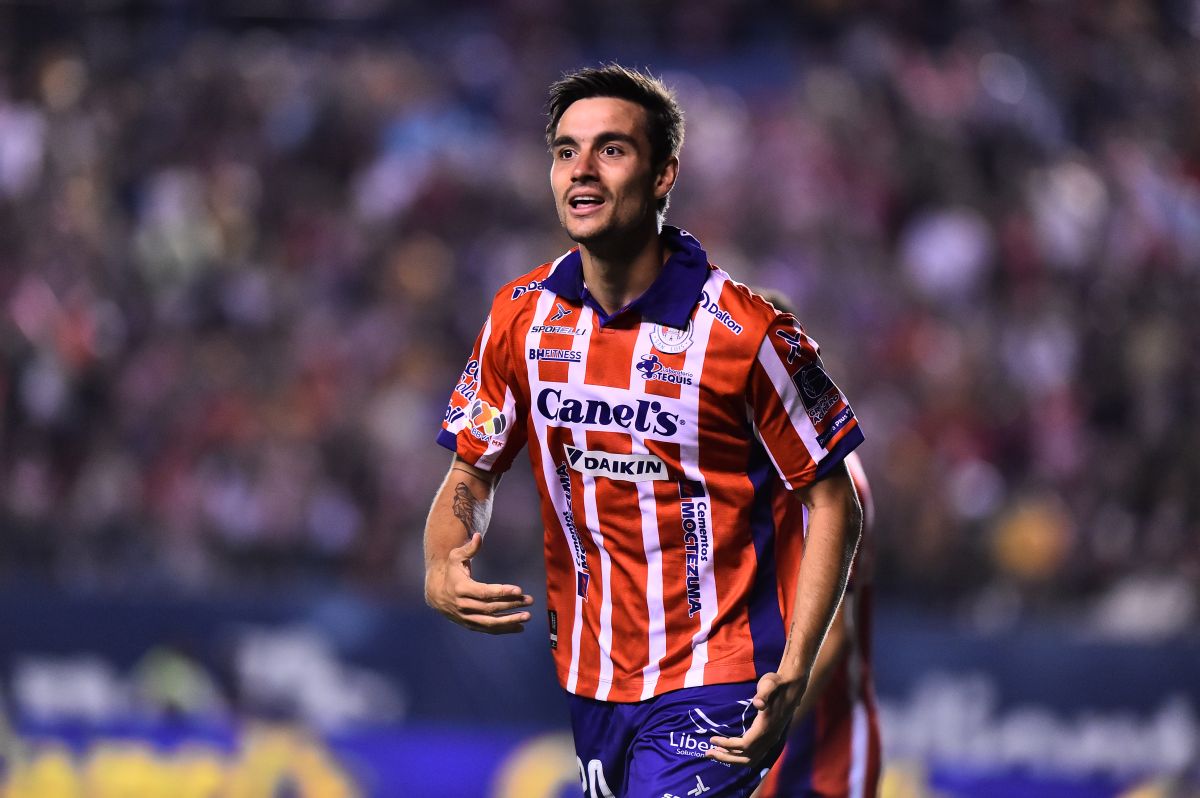 In the midst of a great controversy over the calls for naturalized players to be part of El Tri, because of what is happening with Julián Quiñones; A new actor appeared on the scene and fanned the flame of the topic: Unai Bilbao, the defender of Atlético San Luiswho revealed his intentions to be part of the national team and said that has already started the procedures to be summoned and put on the radar of the "Jimmy" Lozanothe team's coach.
The Spanish central defender himself recognized his interest in wearing the tricolor shirt and expressed his arguments.
"Yes, honestly yes (he would like to play for the Mexican National Team). In the end I am very proud of what Mexico represents to me. When I go to Bilbao I am the first to say what this country has given me; He has given me everything on a sporting and personal level. He has given me a wife, a girl, and it is something I would do with great pride.", he expressed in an interview with ESPN.
It is worth remembering that Unai arrived in Mexico in 2018 and was part of the team that helped the team advance to the first division, where he has already established himself as one of the figures of his team..
About the naturalization processthe player stated that he has already lived in Mexico for the time required by the Ministry of Foreign Affairs and will soon take his naturalization exam, something for which he is already studying.
"I am with a law firm that is helping me with the issue. I am in the process of taking the exam, because from the moment the years passed, me already living here in Mexico and for my family, I did not doubt it. It is a nationality that I want to represent me and represent in the sport I am in."added the man born in Bilbao 29 years ago.
Finally, regarding the present of Tri, the defender said that he fully trusts that this generation of players will do a good job with Jaime Lozano at the helm.
"I have confidence in the players, there is a lot of talent, young people who have the level to face this World Cup for Mexico and I think there is something to do it with. The Mexican fans have to trust Jaime, in a few years, Mexico can give something to talk about and of course we have to trust it," he stated.
Keep reading:
· Julián Quiñones rejected the Colombian team to suit up for Mexico
· Julián Quiñones trained with Mexico and could debut with El Tri in October
· "He wants to be with Mexico because he would play in a World Cup": Fabian Estay about Julián Quiñones