[ad_1]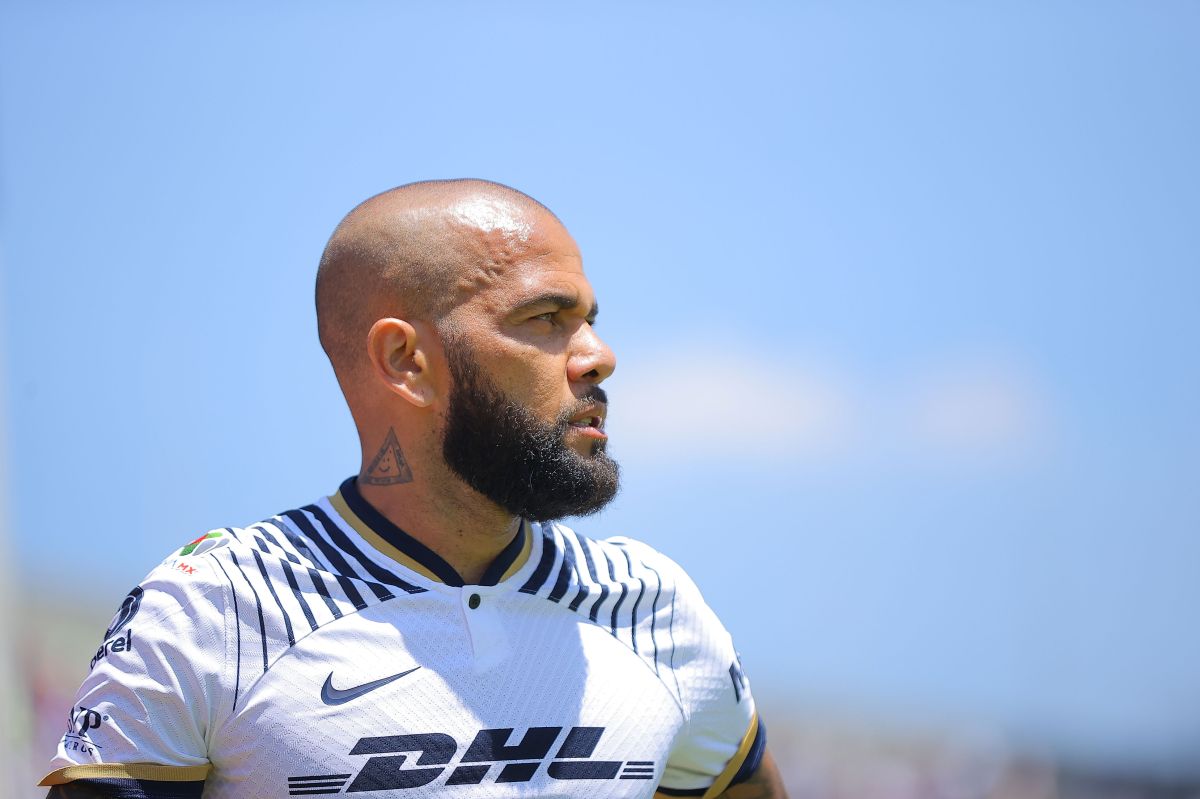 Photo: Eloisa Sanchez / Imago7
Dani Alves has become one of the referential faces of the Liga MX and with only a couple of months he already feels the Liga MX and the Mexican territory as his own, to the point of come out in defense of the local tournament from the fans who are very critical with not only with the competition but with everything that is usually done in the country, in general terms.
In an interview with Hugo Sánchez, the most successful soccer player in history asked the Mexicans themselves to value their culture and their football instead of questioning them.
"I would like the Mexicans not to allow them to turn on each other, is the feeling that I have. I would like Mexicans not to turn around for yourselves, that they value their culture and their soccer. Don't do it, let the world do it, but you don't," said the Brazilian winger.
In addition to the reflection that he left, The Pumas footballer also spoke about his arrival in Liga MX and confessed that many people advised him not to go to Mexico. Well, there he would risk his quota for the Qatar World Cup with the Brazilian team.
"I like to challenge myself because everyone told me: 'Are you going to Mexico and the World Cup?', and I said: 'Who says that I can't go to Mexico and also go to the World Cup?'. I write my story, not the opinions of others. I came to Mexico because my soul and desires guide me there," Alves said.
He also confessed that he is completely in love with Mexico and that he really enjoys being in the country.Plus he loves food.
"For me it is an opportunity to continue my legacy in a country like Mexico, an incredible town and now I am more in love than before. I love food", he pointed out.


[ad_2]