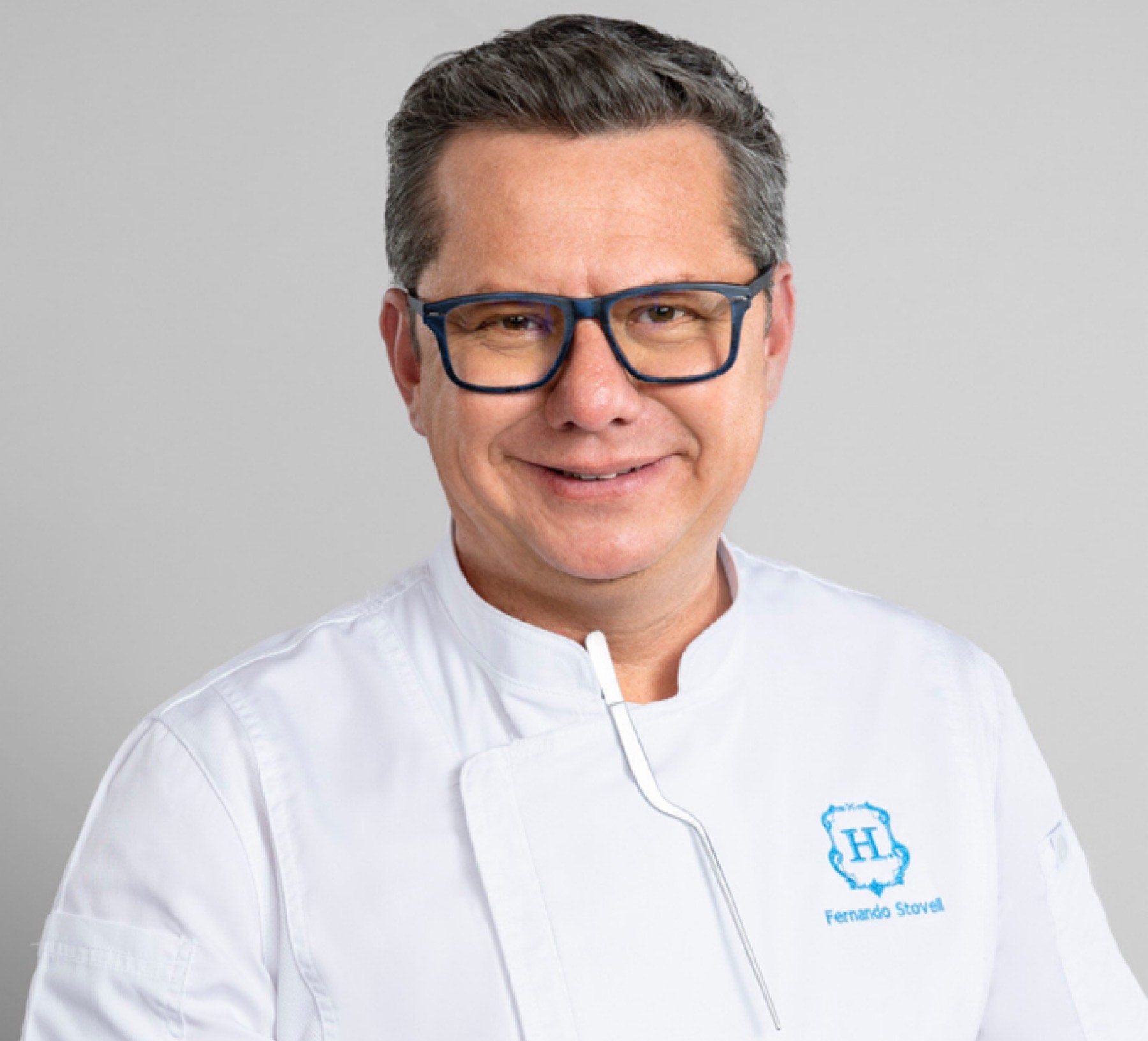 "Hotel VIP" is the new reality show on TelevisaUnivision which will feature 16 celebrities competing for a major cash prize. This program will feature the stellar conduction of Karina Banda and Roberto Palazuelos and will hit the screens of UniMás this coming August 21 at 9PM/8C.
We can confirm that the personalities that will participate in the VIP Hotel are the following: Colate, Martha Figueroa, Jorge Burro Van Rankin, Gomita, Fer Sagreeb, Ligia Uriarte, Roberto El Coreano Tello, Tefi Valenzuela, El Chevo, Manola Diez, Pee Wee, Mariana Ávila, Silverio Rochi, Natalia Subtil, Christian Estrada and Vielka Valenzuela.
But the program will also have the special participation of several specialists, one of them is Fernando Stovell, who is also the Chef of the hotel. His job within the reality is to command the preparation of the best dishes and the most sophisticated menus for all the guests and likewise direct and approve all those who are part of the hotel staff.
Stovell It is by itself an institution, its curriculum is impressive since its high professionalism, in addition to the impressive talent that it possesses in the kitchen, has led him to work with royalty. About all this we talked exclusively with chef Fernando Stovell.
Check out our full conversation here: