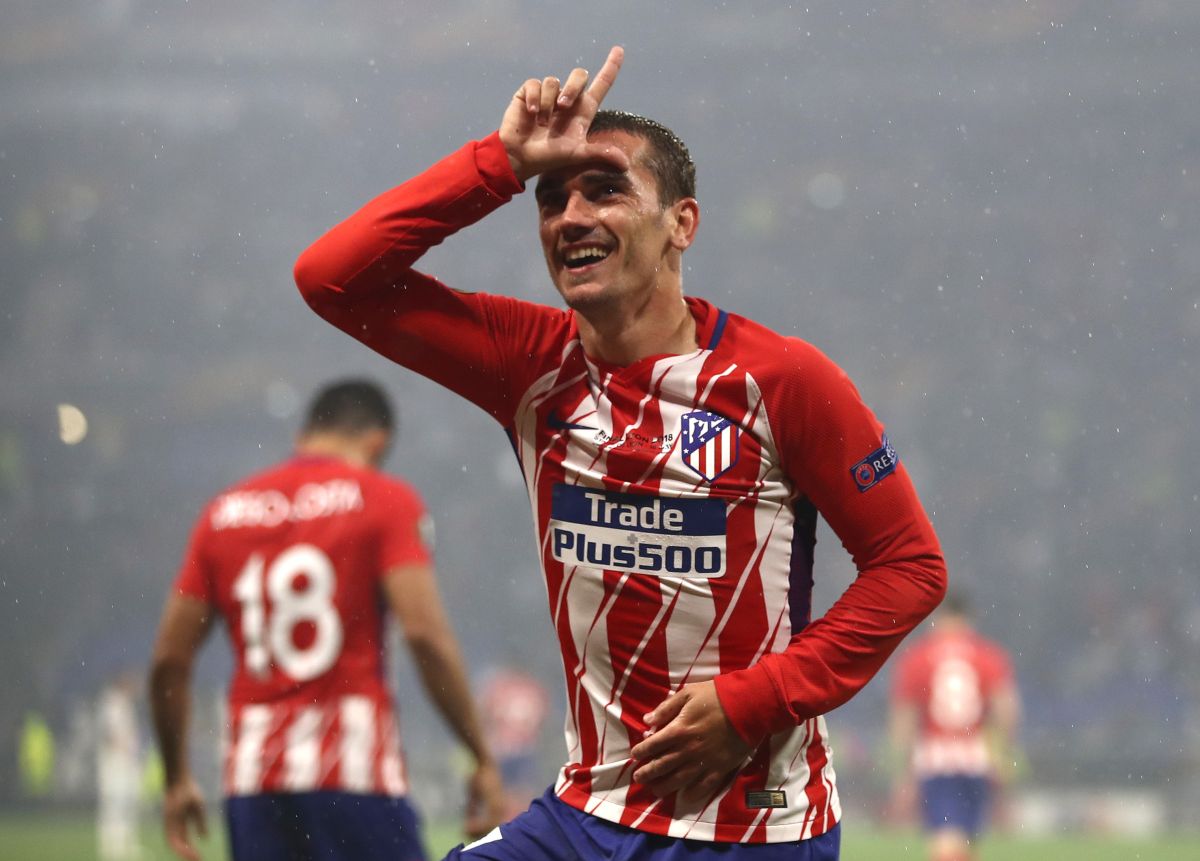 Photo: Maja Hitij/Getty Images
Several years United States soccer has captured attention with its big signings. However, football Saudi Arabia represents a big problem when hiring. The Saudi Pro League has made important signings and investments of money that take away the weight of Major League Soccer, but on the horizon They can still count on one more star: Antoine Griezmann.
Lionel Messi, Sergio Busquets and Jordi Alba They were the last big signings of the tournament courtesy of Inter Miami. But Antoine Griezmannanother player who had a spell at FC Barcelona, It could be included in the order list for the American tournament.
"I understand those who have gone to play there. We are talking about incredible sums of money. Even though we make a lot of money, some want to protect their children and grandchildren, and that seems normal to me. They will have the obligation to play well and show all their talent. Could I go? I have a family and three children. It is not an easy decision to make. But as you know, MLS is still my goal"Griezmann declared at a press conference.
Under these circumstances, United States soccer wins a "battle" regarding possible player acquisitions. But this was an atypical case, since it was not the same choice of footballers as Cristiano Ronaldo, Sadio Mané, Roberto Firmino, Karim Benzema, Neymar Jr. and many other stars with a different thought than Griezmann.
How much does Antoine Griezmann cost?
The experienced French forward belongs to Atlético de Madrid. Antoine Griezmann is valued at just over $26 million dollars. The Colchonero footballer is 32 years old and He has a link with the club until June 2026.
Antoine Griezmann is a footballer with a great career at the club and national team level. The Frenchman stood out with the Real society, Then he had a stint at Diego Simeone's Atlético de Madrid before arriving at FC Barcelona. Currently he belongs again to the Colchonero team, a club in which he has already scored a goal in the Spanish league.
From the international point of view, Griezmann has represented France on 122 occasions and he was one of the players who raised the World Cup Russia 2018.
Keep reading:
– Antoine Griezmann to Inter Miami? David Beckham could convince him to join the MLS
– The incredible impact of Lionel Messi in a single Inter Miami match
– Landon Donovan dealt a blow to the pride of Liga MX: the former soccer player assured that the MLS has better teams than Mexican soccer