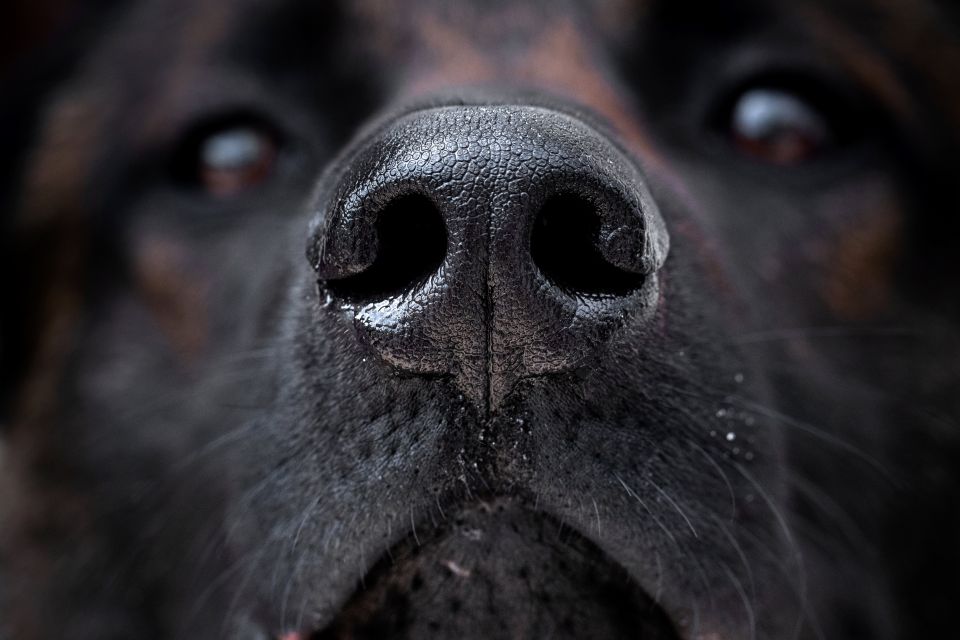 Photo: JOEL SAGET / AFP / Getty Images
The night of January 1, 2022, at over 5,600 feet, a man and a dog slipped and fell 500 feet.
The mountaineer was seriously injured one leg, while the dog, fortunately was unharmed.
At the rate that temperatures dropped as night fell, and while rescuers were able to reach the site, the little animal named North "snuggled up next to him and warmed him with his body. His loyalty did not stop when rescuers arrived. He was one of us, taking care of his owner for 13 hours ", reported the mountain rescue service.
"The friendship and love between a human and a dog knows no limits," added the team.
The puppy, an Alaskan malamute, preserved the man's temperature for a long time in the Mount Velebit, off the Croatian coast, in the Adriatic Sea.
The rescuers – a team of 27 people – highlighted the difficulty of the rescue due to low temperatures, snow and broken branches that did not allow access to the site. The injured man was able to receive medical attention until the morning after the accident.
You will also like this:
– Dogs have the ability to distinguish between languages
– A dog takes the police to the place where its owners had an accident
– Commander, the Biden's new dog, seduces the press
.