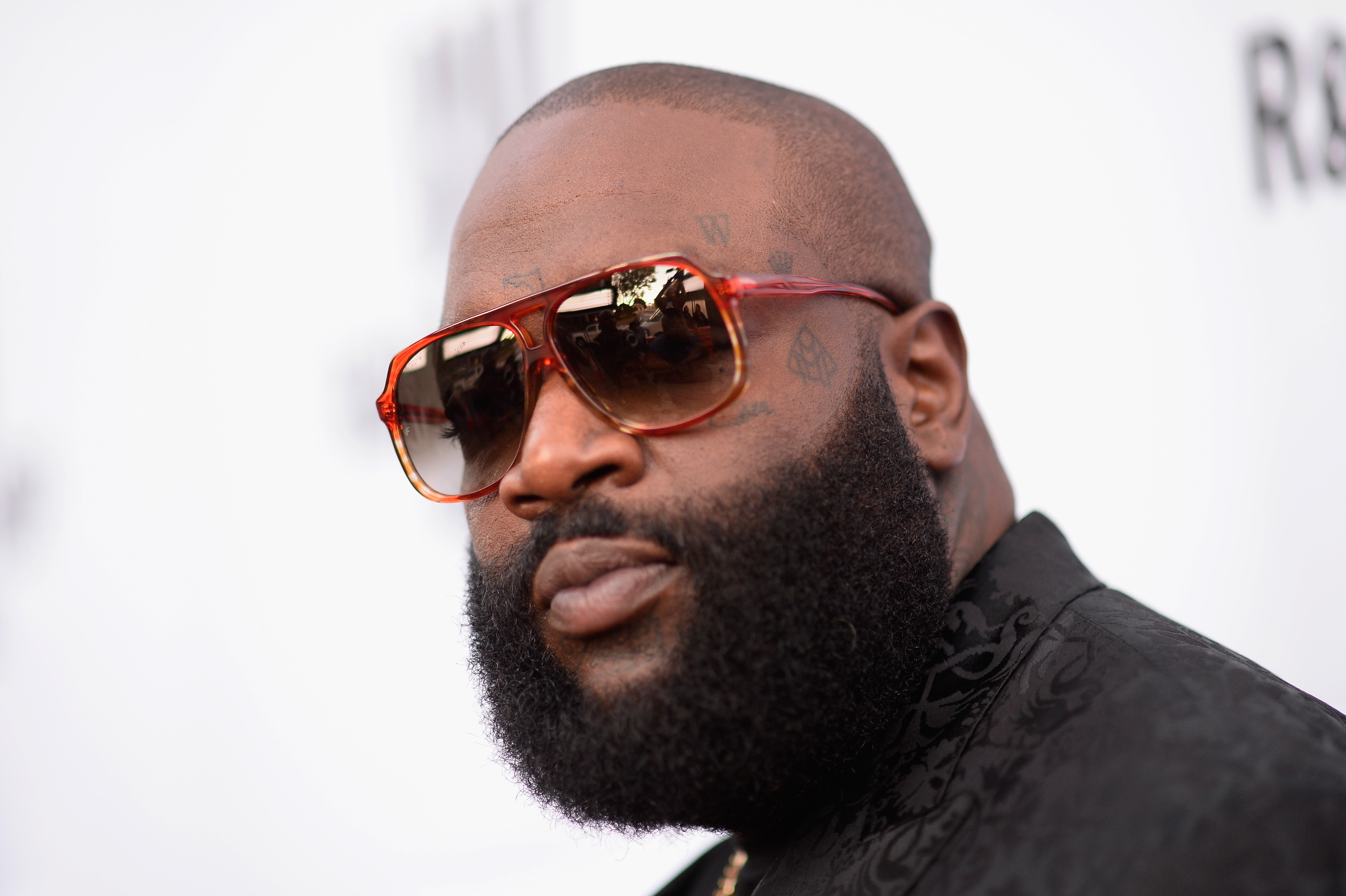 the rapper Rick Ross invested $35 million in a mansion with direct access to the sea. This property interested the rapper several weeks ago and he finally managed to finalize the purchase of it.
the new house is located on Star Island, Biscayne Bay, Miami. In addition to enjoying a mansion with multiple amenities, Ross also joins a list of stars with properties in the area, some of which are: Diddy, Ken Griffen, Jennifer Lopez and Gloria Estefan.
The real estate agents who represented the seller of the property They are very proud and have shown it with publications on social networks and statements to the media. "We are very excited to have hit a high mark in finding the right buyer for this spectacular property so quickly after listing it," said Jill Eber of The Jills Zeder Group, according to 'Robb Report.'
The entire property occupies a 40,000 foot lot. The main house has an area of ​​12,374 square feet distributed over two floors. with six bedrooms, nine bathrooms, hall, living room, main room, cinema room, library, dining room, kitchen, laundry room and other amenities.
From the inside, its glass-enclosed foyer, custom mahogany fireplace, and walls of glass with excellent views to the outside.
The house stands out for its modern style, but it seems that the new owner will invest several thousand dollars more in renovating the place.
Besides, the mansion includes 100 private feet of Biscayne Bay and a 40 foot dock. It also has a garage with capacity for two vehicles.
This property will also allow the record executive to have his usual parties, which are attended by many celebrities.
Outside the house has green areas, terrace, swimming pool, spa areas, barbecue area, kitchen and other ideal spaces to enjoy the outdoors.
Keep reading:
• Tom Ford paid $52 million for Jackie Kennedy's former mansion in East Hampton
• Ashton Kutcher and Mila Kunis offer their house in Santa Barbara through Airbnb
• Coach Nick Saban paid $17.5 million for a Jupiter Island mansion