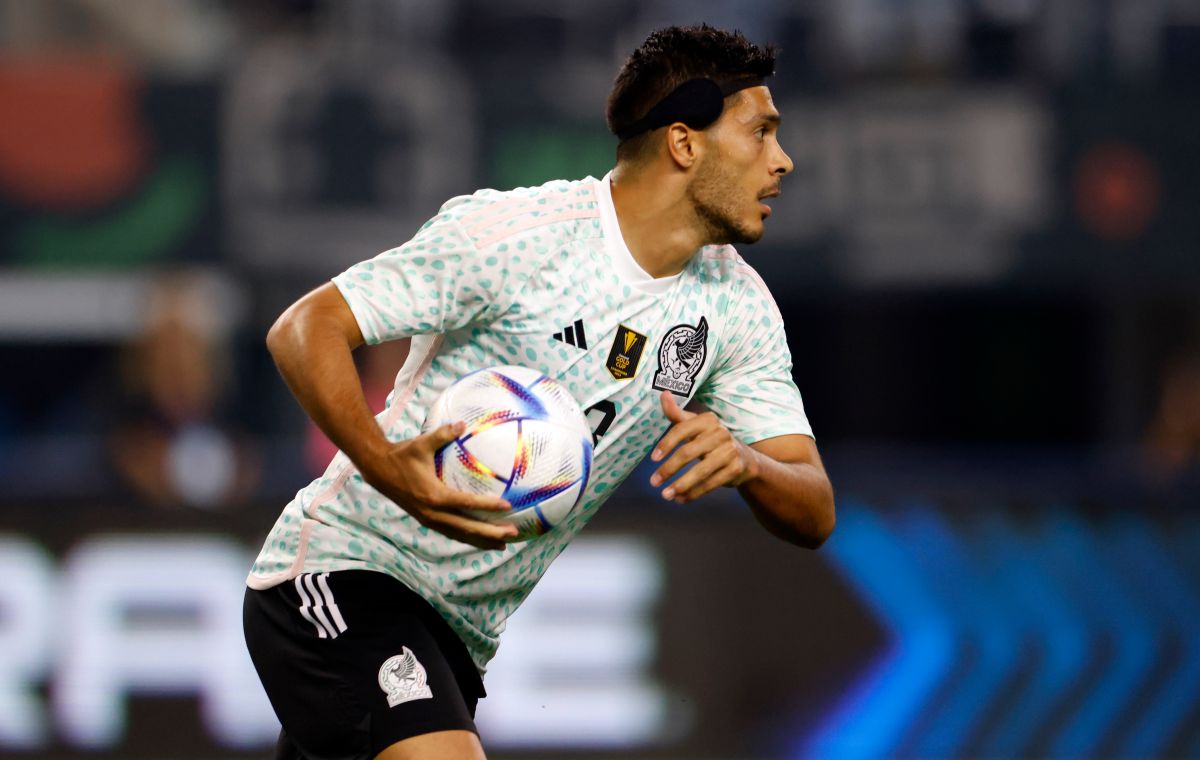 Photo: Ron Jenkins/Getty Images
On Saturday, September 10, the cycle of Jaime 'Jimmy' Lozano permanently leading the Mexican national team. Australia, with its bold and bold football, almost stole the moment, although Thanks to the goals of Raúl Jiménez and César 'Chino' Huerta (debutant), the catastrophe did not occur.
For Raúl Jiménez it was not just another goal or another game in El Tri, but rather it was his 100th participation in the national team since he debuted in 2013.
The last few years have been complicated for the Mexican 'Lobo' who, after the delicate skull injury that kept him away from the playing fields for so long, has not been able to return to being the lethal attacker of yesteryear.
But Jiménez, now 32 years old and called to take leadership in Mexico due to his seniority, has always had the support of the Mexican Football Federation (FMF) and the now coach Jimmy Lozano, who in his first meeting as an official coach He lined up as a starter despite criticism for the decision.
Of Raúl Jiménez's 100 matches in the Mexico national team, he has scored in 30 of them, entering the top-10 of top scorers in the history of El Tri, a classification dominated by Javier 'Chicharito' Hernández (52).
Since his debut in 2012, being at that time one of the emerging figures of the basic forces of Club América, he has played in three World Cups (Brazil 2014, Russia 2018 and Qatar 2022), gold medal in the Olympic Games (2012), two Gold Cup (2013 and 2019), two Confederations Cup (2013 and 2017), Concacaf Cup (2015), two Copa América (2015 and 2016), Concacaf Nations League (2019).
From a penalty kick Raúl Jiménez celebrated his 100 games proudly wearing the green shirt of the Mexico team.
Keep reading:
– Mexico comes from behind to get a draw against Australia in the first friendly of the Jaime Lozano era after the Gold Cup
– Jaime Lozano became an indirect enemy of the fans for including Uriel Antuna as a starter against Australia
– Alexis Vega stoned on social networks after a draw between the Mexican team and Australia