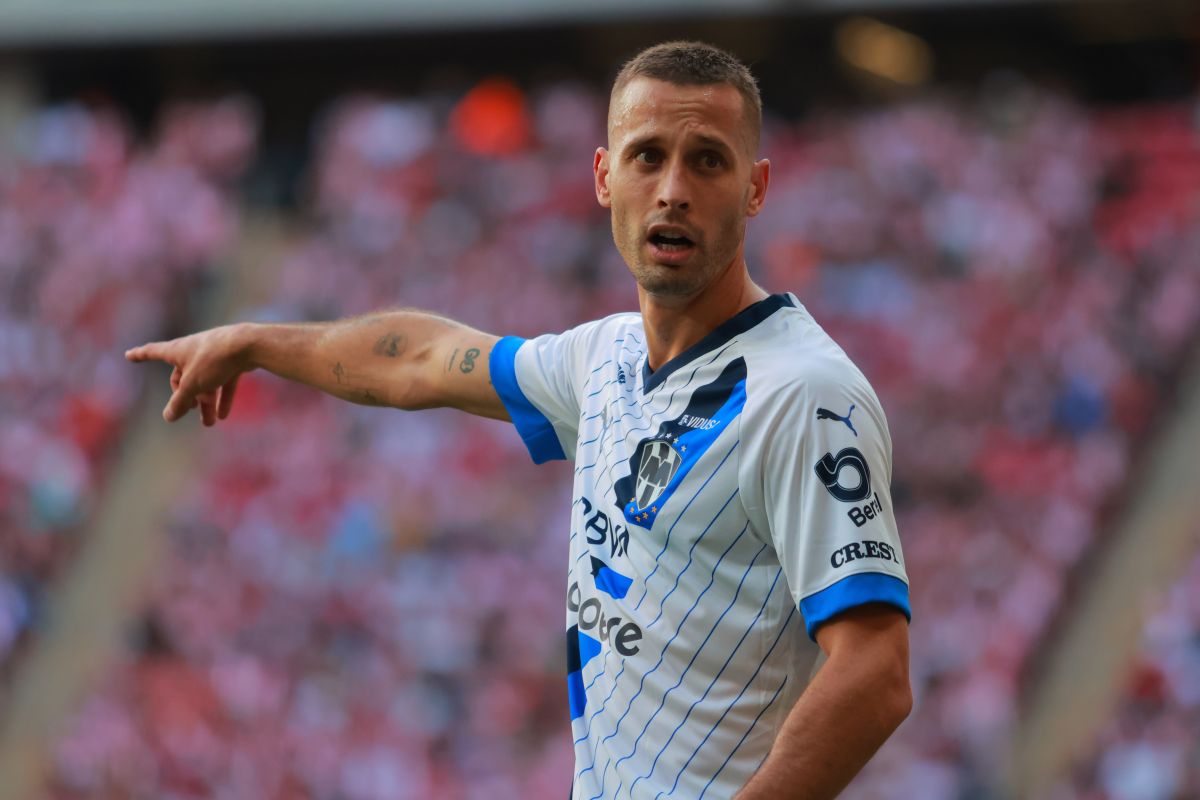 Photo: Juan Carlos Núñez Cubeyro / Imago7
Sergio Canales just arrived in Liga MX football and gave his opinion when asked about the new opportunity that They are receiving repatriated players who were in Europe such as Tecatito Corona and Diego Lainez.
The Spanish midfielder clarified, during an interview with ESPN, that he supports this idea and that it is something positive for the Liga MX tournament.
"They feel that they have to return, that is a good thing for the Mexican league. I think that also speaks of the fact that Liga MX is betting on players from its own country, which is something very important and that makes the league more powerful," commented Canales.
The Spaniard, who plays for Rayados de Monterrey, has been an immediate impact player in the tournament with two goals in three tournament games.
"I think having them back is good to continue growing, having the best players, and I think it has to be the short and long term objective. For me it should not be a criticism but rather something good for everyone," explained the Spaniard from Monterrey.
Canales also delved into the topic of soccer styles and soccer facilities in Mexico which, for him, have nothing to envy of the major European leagues.
"At the level of the squad, institution, coaching staff, it seems like a top club to me. The truth is that I have been to very good places and It seems to me that it is a very powerful institution that has nothing to envy of the best in Europe," he explained.
The Rayados player also commented that it is difficult for him to compare the levels of play between the Liga MX and the Spanish League because they are different and that it is as difficult as comparing the Premier League with La Liga.
"I think that when I played in the Spanish La Liga it was difficult for me to see a Spanish club in the Premier What would its level be or how would it look. They are very different championships, but at the level of commitment and quality it has nothing to envy," he concluded.
Keep reading:
– A Mexican star lands in Liga MX: Tecatito gave his first impressions on his return to Mexico
– Sergio Canales shone against Chivas in their stadium: the Spaniard gave Monterrey the victory
– "Tano" Ortiz assures that Sergio Canales has contributed to the club beyond sports and explains how he expects the game against Cruz Azul