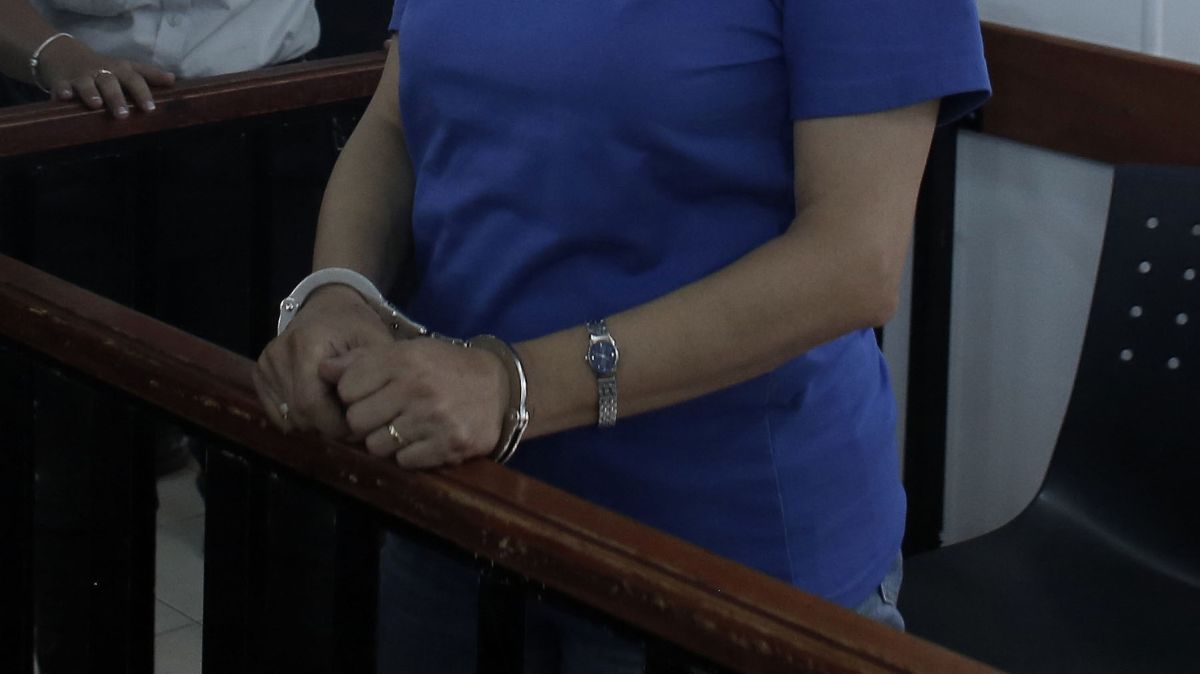 Photo: AHMAD GHARABLI/AFP/Getty Images
Emma Encinas Obregona woman from Nogales, Sonora, was sentenced by a federal judge to almost four years in prison, accused of bringing shipments of methamphetamine into the United States.
And it is that, at the age of 34, he traveled to Arizona on several occasions, and on at least 8 of them the vehicle in which he was traveling was loaded with drugs, according to The United States Attorney's Office reported in a statement.in your District of Arizona.
But her criminal career ended on October 19, 2022, when Customs and Border Protection (CBP) agents detained her aboard an Audi A4 at the Mariposa commercial checkpoint, in Nogales, Arizona, where she was hiding 50 packages with 23 kilograms of methamphetamines.
Following her arrest, Emma pleaded guilty to importing methamphetamine, and admitted to smuggling drugs into the United States on eight separate occasions since August 2022.
He received $2,000 for each "job"
According to his statement, every time he crossed the shipments, he would leave his car while he went shopping. During that time, members of a criminal organization took the drugs out of the vehicle.
In addition, he confessed that for each time he crossed packages with methamphetamine to Arizona, he received a payment of $2,000 dollars, that is, in a two-month period, received at least $1,600.
The United States Office of Homeland Security carried out the investigation of this case, and the federal district judge, Raner C. Collins, was in charge of ruling a sentence of 45 months in prisonfollowed by three years of supervised release.
Keep reading:
– Another Mexican official falls with several kilos of cocaine in San Diego.
– A Mexican councilor arrested with drugs in Texas received death threats.