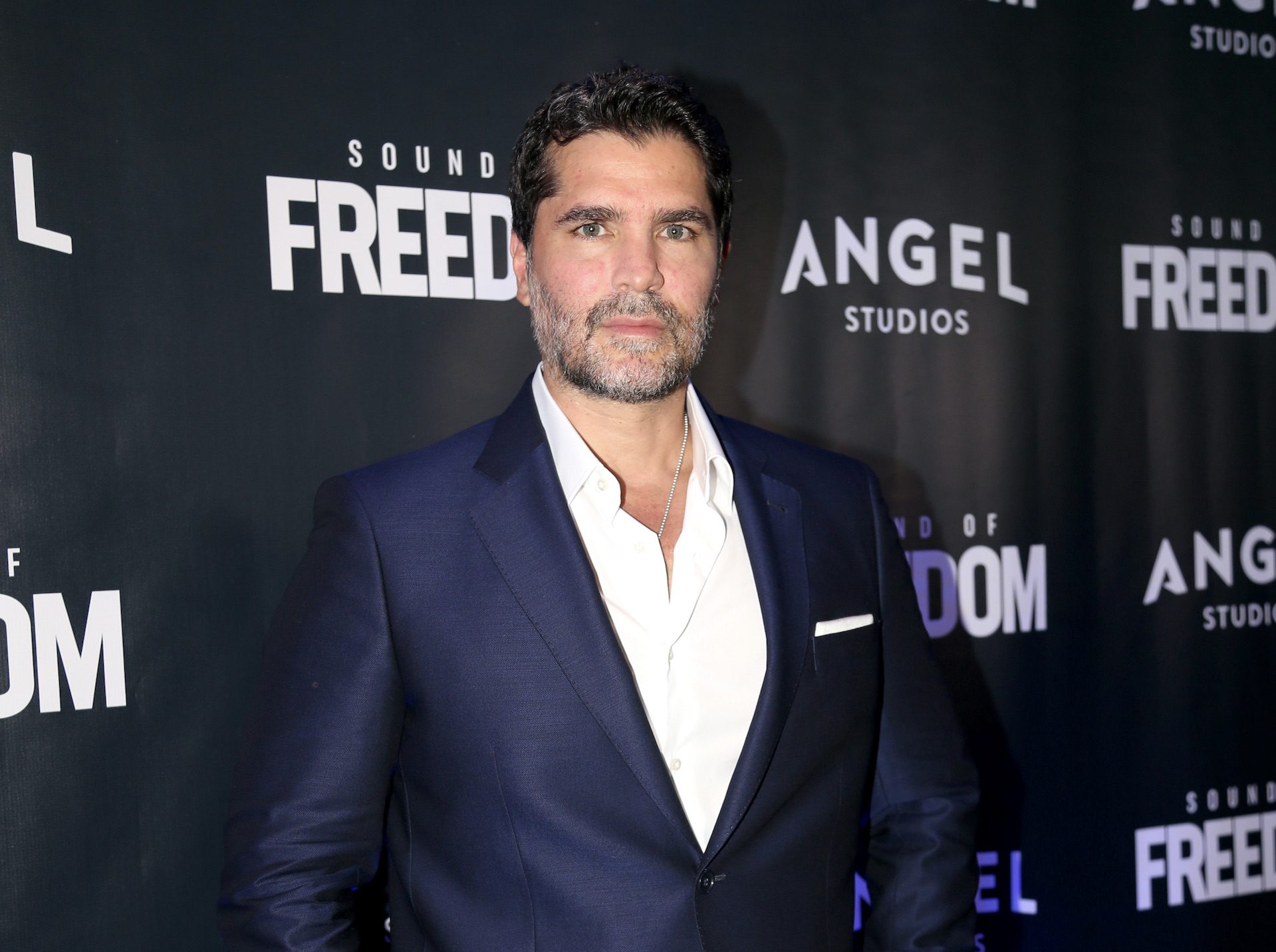 Eduardo Verástegui visited the "Venga La Alegría" program to continue promoting the film "Sound Of Freedom." The visit had its high points and controversy due to the conversation that the actor and producer had with Michelle Rubalcava, host of the morning news program on TV Azteca, who is part of the LGBTIQ+ community and that for many years Verástegui has made statements against these people.
Rubalcava's confrontation allowed him to be the voice of many people who are part of the LGBTIQ+ community in the face of one of his great detractors. Which is why it has received strong and loyal support from the public and celebrities.
The driver told Verástegui: "I want to clarify something for you, I am 38 years old, I am from the community and I have never considered a minor to rape. I just want to make that clear to you, because you have included people in the community with very negative comments that have really hurt me. Waters with what you say."
The actor and producer certainly apologized for the damage his words may have caused in the LGBTIQ+ community. Of course, he took advantage of the moment to invite the host, along with the rest of the morning staff, to help him put an end to the abuse and corruption of minors around the world.
Here you can see Michelle's intervention during the interview, starting at minute 7.23:
The support that the host has received is important and some like this are added to the video shared by the program on YouTube: "Mich, it is admirable that you dared to question the comment against the community about the abuse of minors. Congratulations! Of course, all kinds of people can harm a child and that must stop now."
Continue reading more from Eduardo Verástegui here:
· Eduardo Verástegui wants to be president of Mexico: What are Internet users saying?
· Eduardo Verástegui shares homophobic comments and on the networks they go to the jugular
· Eduardo Verástegui uncovers his memories with Benedict XI