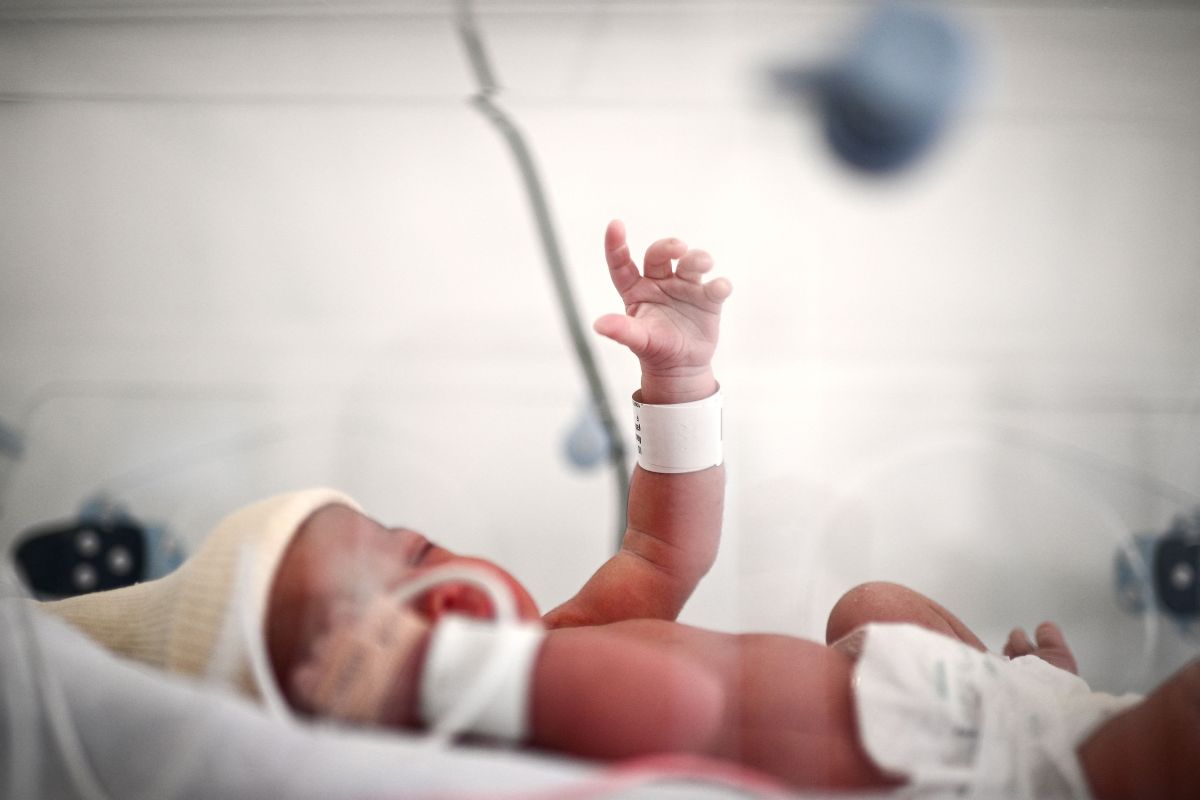 Photo: CHRISTOPHE ARCHAMBAULT / AFP / Getty Images
Christmas Eve 1984 had a heartbreaking episode in a New Jersey park, when a newborn, nicknamed "Baby Mary," was found in a New Jersey park.. At the time of discovery, the girl's umbilical cord was still attached when she was found and she was wrapped in a towel inside a plastic bag.
The baby was reported to a police officer after she was found by two young children in a secluded park in Mendham Township, Morris County Prosecutor Robert Carrol said.
The woman, who was 17 at the time, was arrested in South Carolina on April 24 and charged as a juvenile with involuntary manslaughter.. She is not in custody but she is "being monitored," Carroll said.
"The death and abandonment of this little girl is a tragic loss, and even after 40 years it is still just as heartbreaking," Carroll said.
The woman's name was not released as she was a minor when the death occurred. The identity of the girl's father, who was 19 at the time, was also determined, Carroll said, but authorities said he did not know the baby had been born and was not involved in her death.
So far, no possible reason or reason for the baby's abandonment has been revealed. A breakthrough in the case came several years ago when a DNA match was made between the baby and the father, Carroll said, although he declined to comment further.
Keep reading:
The Houston-area river has claimed the lives of five people in the past month
Body of missing hiker found in Yosemite National Park
· Father drowned trying to save his daughters from being swept away by the waters of a pond in Maine