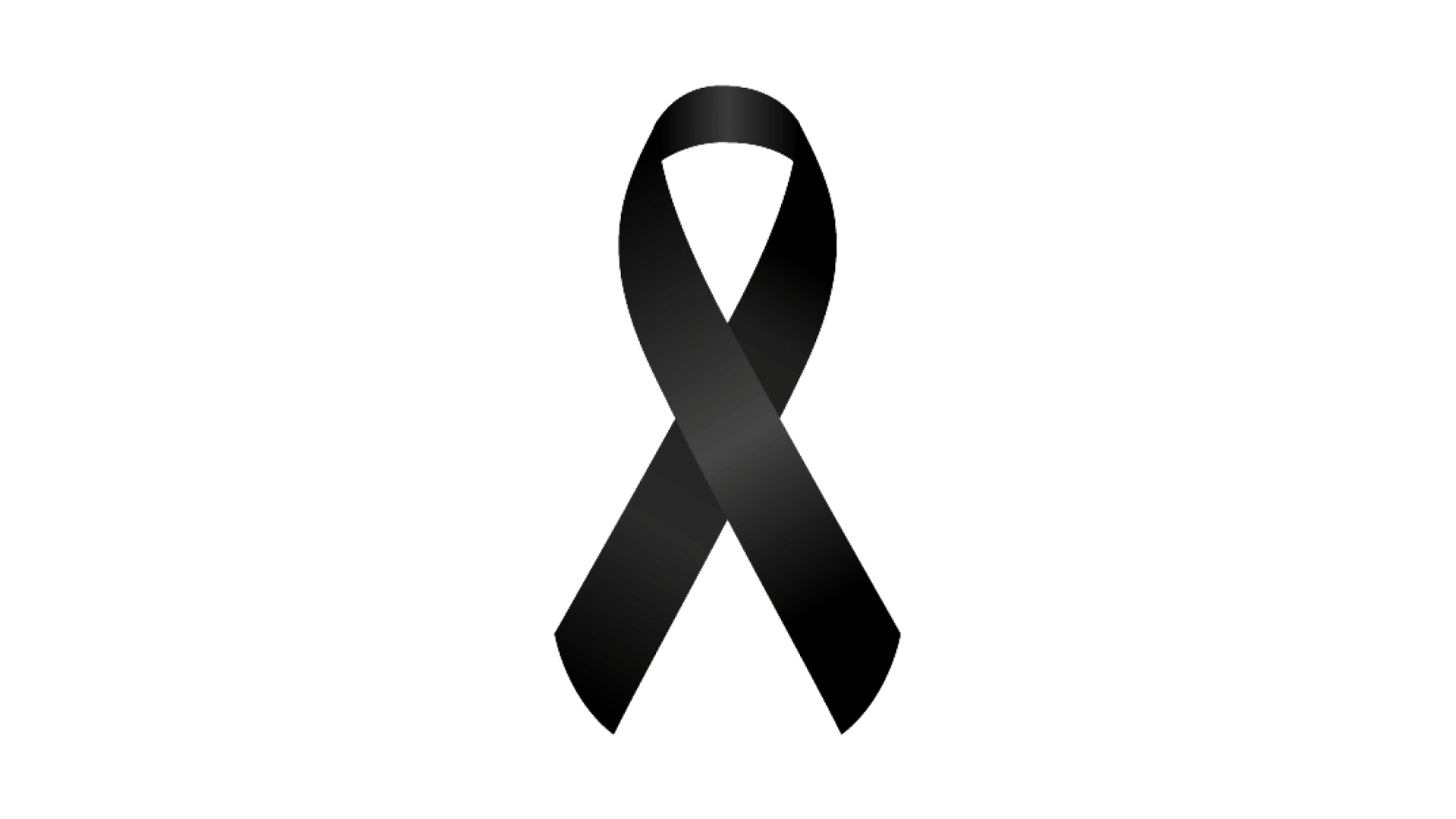 The actress Yolanda Cianiwho began his career in the 50s during the Golden Cinema era in Mexico, died at the age of 85, the National Association of Interpreters (ANDI) reported yesterday, although they did not specify his cause of death.
The native of Chihuahua, born on January 25, 1938, made her debut in the film 'Tears of Love' (1959), starring Ana Luisa Peluffo and Carlos López Moctezuma. She participated in the films 'El Santo Contra el Rey del Crimen' and 'El Santo en el Hotel de la Muerte', in which she shared credits with the famous fighter.
But among the roles that made her stand out is that of Dorita in 'Las Chivas Rayadas' (1964), where she shared the screen with Armando Acosta, Jorge Casanova, Armando Gutiérrez and Eric del Castillo; 'María in San Simón de los Magueyes' (1973) and 'María Medina in Carne de Horca' (1973). She also acted in the films 'Yo, El Mujeriego', 'La Sombra Blanca y El Mar'.
On television, she is remembered for her participation in soap operas such as 'Corazón Indomable', 'Alborada', 'Infamia', 'El Premio Mayor', 'Así son Ellas' and 'Dos Hogares'. In addition to the unitaries 'Mujer, Casos de la Vida Real' and 'La Rosa de Guadalupe'.
Throughout his career, he accumulated more than 90 television and film credits, according to the specialized site IMDb.
The producer, who was a friend of Silvia Pinal for more than three decades, was also recognized for being the Secretary General of the National Association of Actors until she was dismissed in 2016 for embezzlement, although it was never verified.