[ad_1]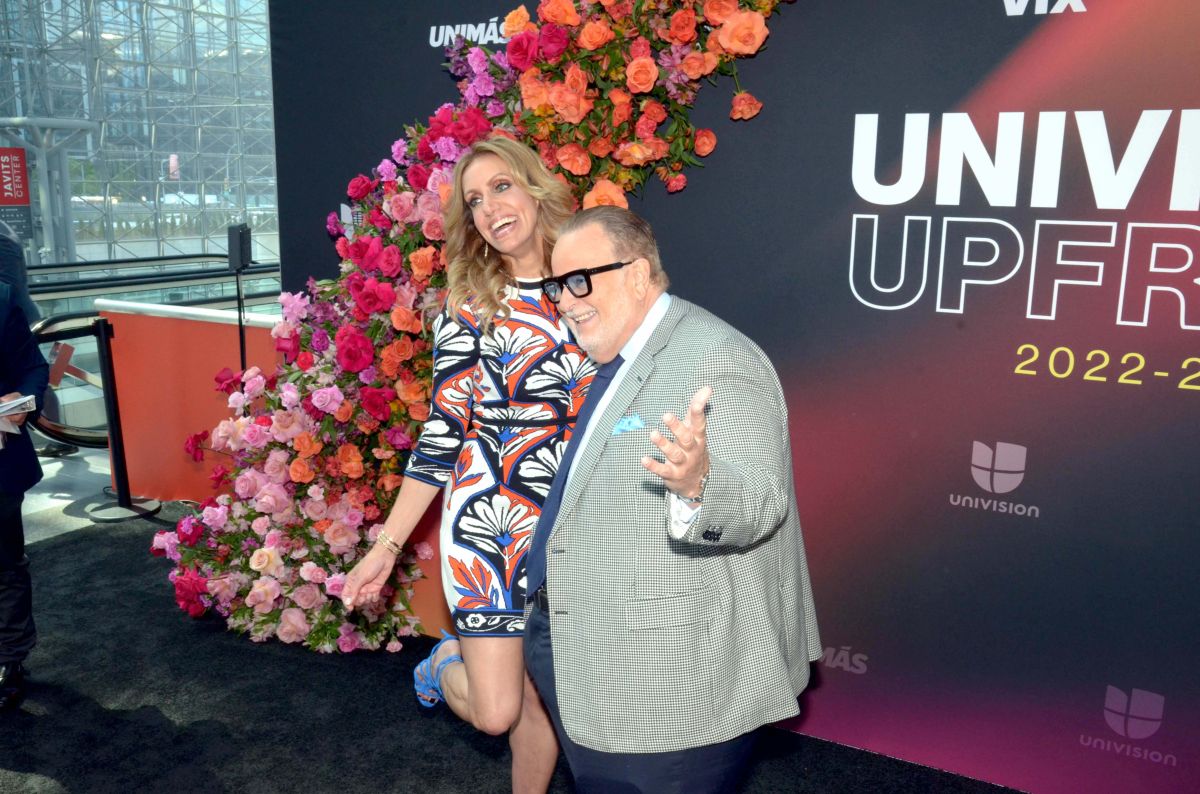 Yesterday the world was shocked by the news of the death of Queen Elizabeth II, the monarch of the United Kingdom who wore the crown for more than 70 years. The drivers of The fat and the skinny, Univision's entertainment program, which also covers royalty, in line with the facts, they decided to dress in black to show respect for the mourning that the monarchy is going through.
However, the clothing Lili Estefan and Raúl de Molina -in mourning- were not well seen by the singer and actress Noelia, who not only called them "buffoons", but also reminded them of some of the social crises that have hit Mexico and Puerto Rico, after which they have not spoken out dressing in mourning.
These were Noelia's words:
"Jesters! When did you see that this pair of clowns dressed in black when the 43 students from Mexico disappeared, or with the hundreds of deaths left by the hurricanes in Puerto Rico. Or when the earthquakes in Haiti took the lives of so many human beings… When did they wear black during so many tragedies that affect our people?"
"circuses! We are not British. Yes, the death of any human being is unfortunate, but watching these buffoons do this is truly the nadir of how out of touch they are with the people they were meant to be entertaining and informing. The world they live in is not royalty, it is the people who come from Taínos, Mayas, Aztecs, Incas, etc. They are self-conscious with the air of royalty!".
He continues: "Latin America got rid of the oppressive monarchies more than a century ago. The decline of the Hispanic media, thanks to these clowns!.
---
Read more about El Gordo y la Flaca here:
Lili Estefan mourns the death of Chanel, "the little daughter" of Gelena Solano, reporter for El Gordo y la Flaca
Journalist from El Gordo y la Flaca, Gelena Solano mourns inconsolably the death of "her four-legged daughter"
Raúl de Molina gets upset in 'El Gordo y La Flaca': they threw toy pigs at him on the show

[ad_2]